Dreaming of an adventurous vacation in Australia? As a resident of Dubai, you're just a few steps away from turning your dream vacation into reality. Australia, with its breathtaking landscapes, happening cities, and unique wildlife, offers an array of experiences for tourists. In this blog post, we will provide you with an up-to-date and comprehensive guide on how to apply for an Australian tourist visa in Dubai, ensuring a smooth and hassle-free journey.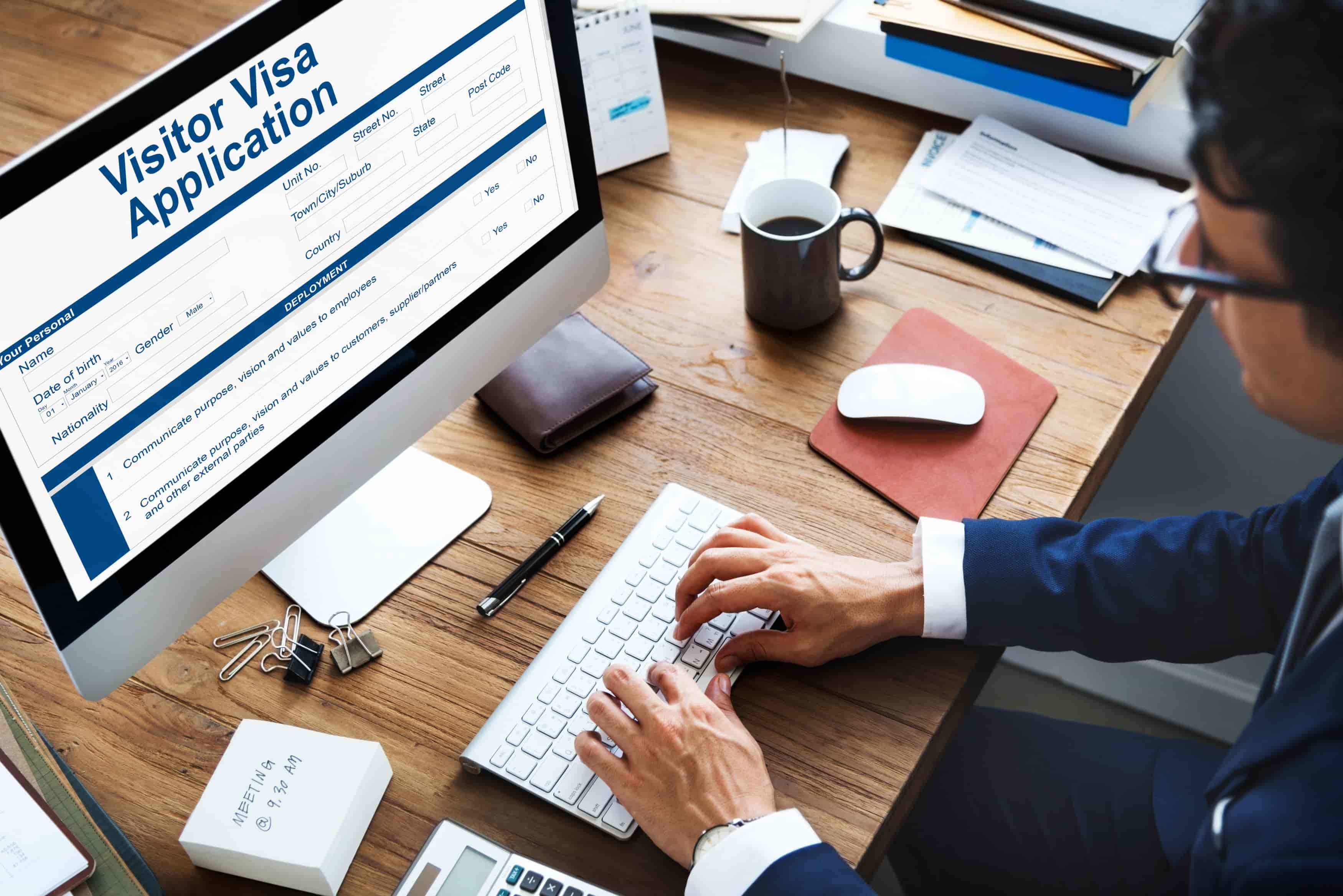 Determine the Visa Type
The first step is to identify the appropriate tourist visa for your travel needs. Most Dubai residents will apply for the Visitor Visa (subclass 600), which allows for tourism, visiting friends and family, or engaging in non-work-related activities in Australia. Familiarise yourself with the visa requirements and conditions associated with the Visitor Visa to ensure it aligns with your travel plans.
Gather Required Documents
To apply for an Australian tourist visa, you will need to provide certain documents to support your application. These may include a valid passport, completed visa application form, proof of travel arrangements (such as flight bookings), evidence of sufficient funds to support your stay, and health insurance coverage. It's crucial to carefully review the document checklist provided by the Australian Department of Home Affairs and ensure you have all the necessary paperwork ready.
Apply Online
The Australian tourist visa application process is typically completed online through the Department of Home Affairs website. Create an ImmiAccount and follow the instructions to submit your application. Provide accurate and complete information to avoid delays or complications during the processing stage. Pay the visa application fee as required.
Biometrics and Health Examination
In some cases, you may be required to provide biometric information (fingerprints and photo). If applicable, you will receive instructions on how and where to complete this process. Additionally, certain individuals may need to undergo a health examination. The Department of Home Affairs will inform you if a health examination is necessary and provide guidance on approved panel physicians.
Track Application and Await Decision
After submitting your visa application, you can track its progress through your Immi Account. The processing time may vary depending on various factors, so it's important to monitor the status regularly. Once a decision has been made on your visa application, you will receive a notification regarding the outcome.
Visa Grant and Travel to Australia
If your visa application is successful, you will be granted an Australian tourist visa. Carefully review the details on the visa grant letter, including the visa conditions and validity period. Make sure your passport is valid for the duration of your intended stay. Plan your travel arrangements accordingly and get ready for an exciting journey to Australia.
Enjoy Your Australian Adventure
With your Australian tourist visa in hand, it's time to embark on your unforgettable adventure. Explore the stunning landscapes, immerse yourself in the vibrant culture, and indulge in the unique experiences that Australia has to offer. Remember to respect the local customs and regulations, and make the most of your time in this diverse and captivating destination.
Applying for an Australian tourist visa from Dubai opens the door to a world of extraordinary experiences and breathtaking sights. By following this comprehensive guide, you'll be well-prepared to navigate the application process smoothly. Remember to stay updated with the latest visa requirements and guidelines provided by the Australian Department of Home Affairs. With careful planning and attention to detail, your Australian getaway will become a cherished memory for years to come